Will some highly touted baseball prospects play overseas to improve their craft and face former MLB players and upcoming international stars who could one day join the MLB, instead of playing in the Minor Leagues?
We see it in the NBA where highly touted recruits decide to forgo college and go overseas, the G-League, or train before the draft combine. For example, lottery picks Emmanuel Mudiay, and LaMelo Ball played overseas before declaring for the draft. In comparison, lottery Jalen Green and Jonathan Kuminga both played in G-League Ignite before declaring for the draft.
Like most of the mainstream sports like the NBA and the NFL, the players who are selected first are seen as the most talented in the eyes of many scouts and will most likely make the opening day roster, whether in the starting lineup or on the bench.
However, the structure in Major League Baseball is a bit different as those who are drafted will be sent to the minor leagues to develop and improve their game. The prospects will move through different levels as they get promoted before getting a potential call-up when the organization thinks the prospect is ready to take the leap to the Big Leagues.
Signing out of High School vs Going to College
Getting drafted out of high school and signing with an organization, prospects are making life-changing decisions at a much younger age. In pro-ball, there are no restrictions when compared to college as there are no set rules stating how many hours players can train for.
Their lives revolve around baseball, and it is expected. The organization can help you mold into a better player and could get to the big leagues faster if they are extremely talented, as most are 18 years old when entering the minors.
The disadvantage of signing out of high school is a lot are players aren't mentally ready to live on their own. However, in college, players have resources like coaches, advisors, and professors who can help guide these athletes in the right direction.
Also, there is better talent in college on both one's own team and the opposition when entering a good program. This will help players develop physically and mentally.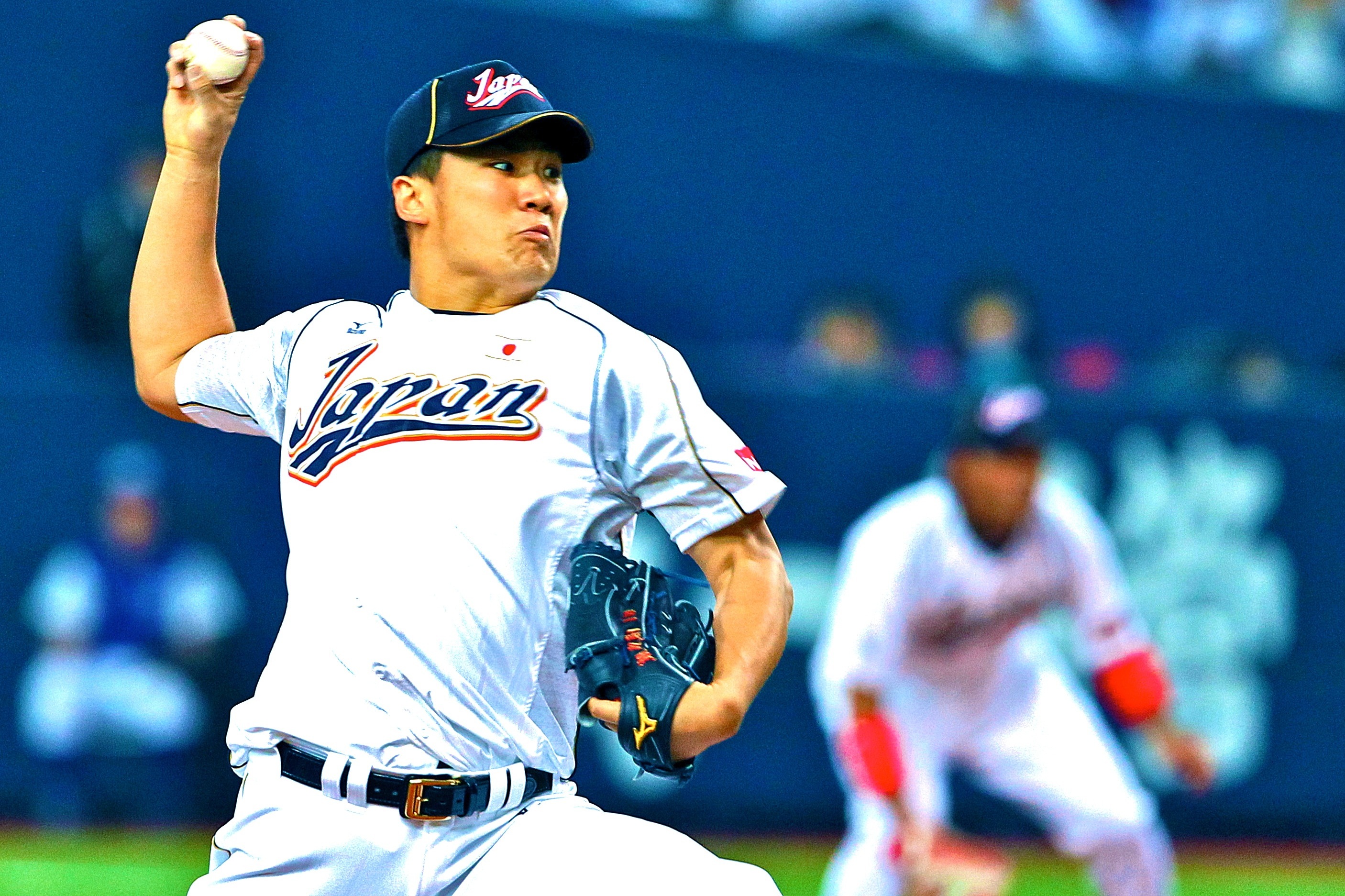 The Minor League System In a Nutshell
Signing out of high school, most players will have a long road ahead. Most of these players will be assigned to play in the low minors like Rookie Ball or extended Spring Training due to the lack of experience. Most players drafted out of college who used up most if not all their eligibility will most likely not need to play Rookie Ball or extended Spring Training.
College players are more experienced when playing with a set schedule with all the experience and knowledge they have gained. Some players out of college will be assigned to Short Season, then get sent up to Low-A for a little before getting sent up to High-A. College players have a better opportunity of moving through the minor league system.
Getting a large signing bonus out of either high school or college goes a long way because the pay in the minor leagues is terrible as the season lasts five months. As of February 2021, For Single-A players receive about $10,500 in total salary, Double-A players approximately $12,600 in total salary, and for Triple-A players, it's about $14,700 in total salary.
Players only get paid in season, and a majority work in the offseason to pay bills and other expenses. The pay gets a lot better if a player gets the opportunity to be added to the 40-man roster. So instead of grinding through the minor leagues, will more baseball prospects play overseas if given the opportunity.
Will the option of playing overseasons gain more traction in the future
The two biggest leagues are the Nippon Professional Baseball (Japan) and the Korean Baseball Organization (South Korea). The NPB allows a maximum of four international players on a team, while the KBO has a limit of three.
The NPB is often compared to being as strong as Triple-A, and the KBO is often compared to Double-A. Both leagues' play styles, pace, and talent levels differ drastically from the MLB.
However, both leagues have former Major League players currently on the roster. Former New York Yankees pitcher Masahiro Tanaka is the highest player in the league making $9 million this season, while former Texas Rangers outfielder Shin-Soo Choo is the highest-paid player in the KBO, making $2.4 million.
Only time will tell if high school and college baseball players decide to go improve their craft overseas as it is a big commitment to play in a new environment many are not accustomed to. However, Carter Stewart, who was drafted straight out of high school by the Atlanta Braves with the eighth overall pick in 2018, ended up not signing with the team and chose to take a six-year contract worth over $7MM with the Fukuoka SoftBank Hawks (NPB).
There will be more players who take this route instead of going through the minors in the future.
---
Join our Discord
to leave a question or comment regarding this article. We have sports fans talking betting all day — every day! JOIN THE DISCORD NOW AND QUALIFY FOR PRIZES & BETTING SWAG!
---