Wow…
Thank you, Jordan Hicks and Luis Guillorme, for your effort yesterday.
If you do not know what I am referring to, you probably do not have a heartbeat because this news swept the sports world yesterday.
St. Louis Cardinals pitcher Jordan Hicks and Mets shortstop Luis Guillorme dueled in a 22 pitch at-bat in Port St. Lucie in a Spring Training matchup.
The entire at-bat lasted 12 minutes, and it was one of the most exciting battles that I have seen in my lifetime on the diamond.
Welcome Back Jordan Hicks
Jordan Hicks was chosen by the St. Louis Cardinals in the 3rd round of the 2015 MLB Draft. He was selected right out of high school and made his MLB debut at the age of 18. Between 2018 and 2019, Hicks threw 106.1 innings with a 3.47 ERA.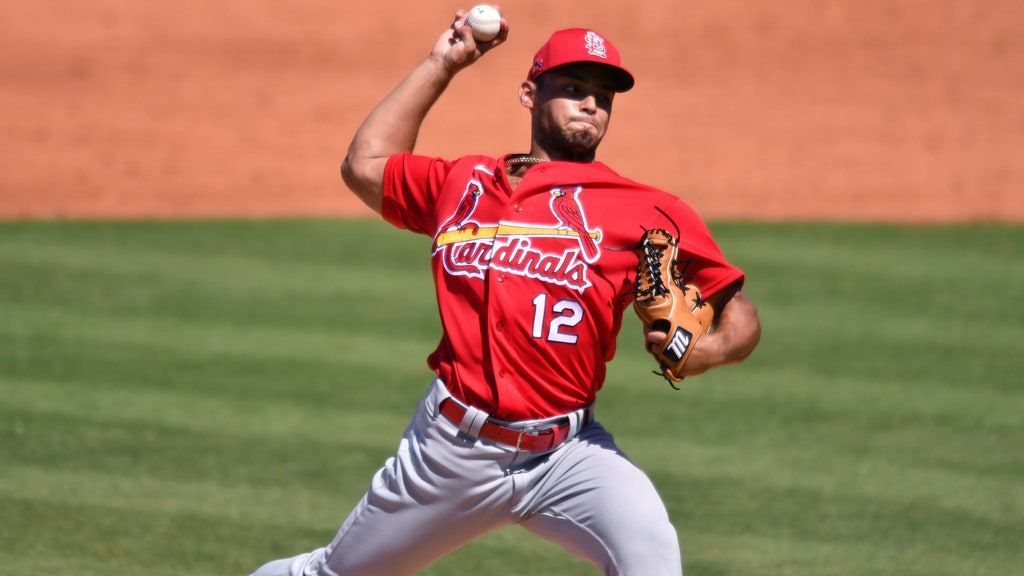 He was shut down early in 2019 because he had to undergo Tommy John surgery. In 2020, adversity struck Hicks once again.
The 24-year-old has battled Type 1 diabetes his entire life. His chronic condition caused him to opt-out of the 2020 season.
Yesterday, he toed the rubber for the first time in a game since June 22, 2019. Little did he know that he would take part in the longest at-bat in MLB history.
Since this was an exhibition game, this at-bat will not go down in the official record book. However, the current regular-season record was a 22-pitch at-bat between Giants' first baseman Branden Belt and Angels pitcher Jaime Barria on April 22, 2018.
The At-Bat
I was following the at-bat on Twitter before I flipped over to MLB.TV to take in this display of unreal athleticism and coordination.
Luis Guillorme is a bubble player for the Mets, but he was relentless when he stepped into the box against Hicks.
The first pitch came out of the right hand of Jordan Hicks at 99.8 mph. It was a called strike on the outside corner of the plate.
The second pitch was a swing and miss slider at 89.2 mph. I give a lot of credit to Guillorme for staying composed in an 0-2 count against a pitcher who was touching 100 mph after missing over a year of action.
Guillorme then fouled off the next two pitches. It appeared that he was starting to get his timing down, but nobody thought he would be able to stand in for another 18 pitches. Guillorme took the first ball of the plate appearance on pitch number five.
After taking his first ball, Guillorme fouled off five more strikes before taking two balls and running the count full.
Guillorme and Hicks were putting on a show at this point, and the battle was just over halfway finished. The limited capacity crowd was on their feet, and baseball Twitter was blowing up.
Guillorme fouled off nine more pitches in a row, before taking an 89.4 mph slider that missed low and in to earn a free pass to first base.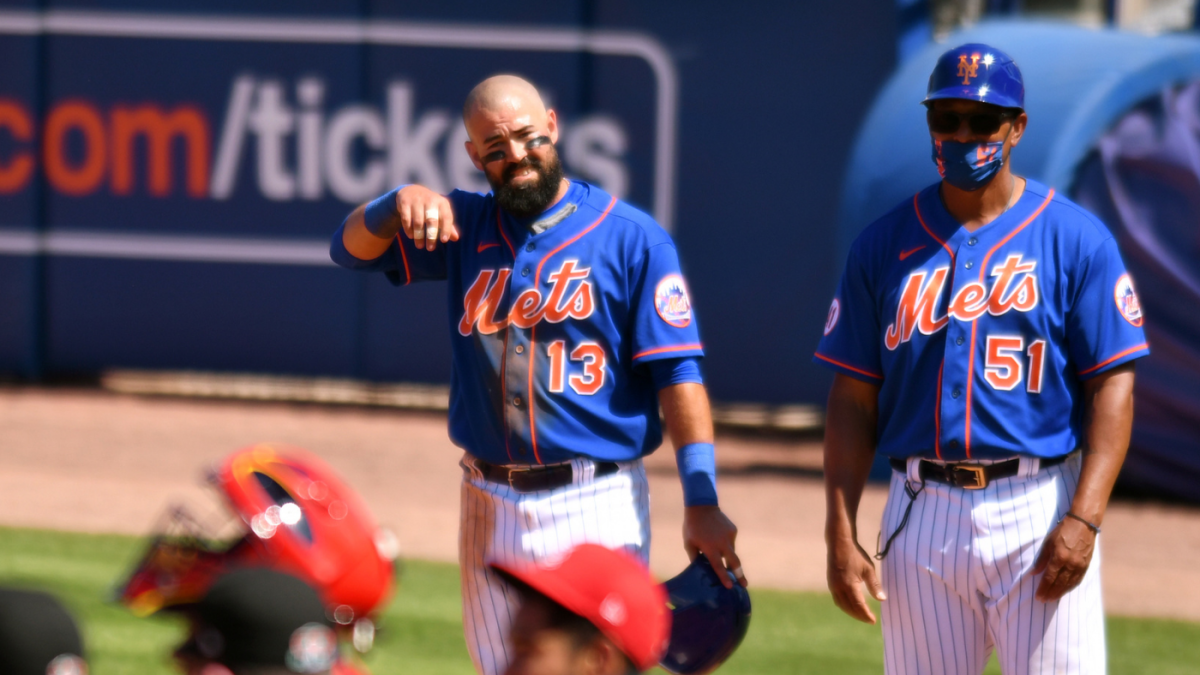 Hicks was pulled after the at-bat because of his designated pitch count entering the game. If you had told anyone that Jordan Hicks would have faced one batter in 22 pitches, they all would have said you were crazy.
Hicks was electric throughout the entire at-bat. He threw six of the 22 pitches over 100 mph. Nevertheless, Guillorme was just a little better.
After the game, Hicks gave Guillorme credit.
"Hell of a job by him. Way to battle."
A Special Moment
The moments like this between Hicks and Guillorme make baseball the greatest game in the world. Hicks had to continue giving Guillorme his chance. He could not run down the clock. He could not sit on the lead.
A quote from Baseball Hall of Fame Manager Earl Weaver sums this moment up perfectly.
"You can't sit on a lead and run a few plays into the line and just kill the clock. You've got to throw the ball over the damn plate and give the other man his chance. That's why baseball is the greatest game of them all."
Follow me on IG @tannerkern and Twitter @tannerkern_ for game previews, betting analysis, and the best stories from the sports world. Be sure and keep up with the Sports 2.0 Network, Sports 2.0 Twitter, Basketball Articles, Baseball Spotlight, and  Knup Sports for all of my latest content and best takes from around the sports and sports betting world as well!!
---
Join our Discord
to leave a question or comment regarding this article. We have sports fans talking betting all day — every day! JOIN THE DISCORD NOW AND QUALIFY FOR PRIZES & BETTING SWAG!
---