Heroes get remembered, but legends never die. Mattress Mack is a legend of the game.
Many storylines throughout World Series week captured the hearts of America. The first was the Braves winning their first World Series since 1995. What made this heartwarming was they beat baseball's most hated team, the Houston Astros, to accomplish the milestone.
However, some storylines stretch beyond the diamond. These are the narratives that are bigger than baseball and will carry from generation to generation.
If you could not guess what story I am referring to by the opening line, I am talking about Mattress Mack. Mack, whose real name is Jim McIngvale, is one of the ballsiest bettors in baseball history, and the grind never stops for the 70-year-old.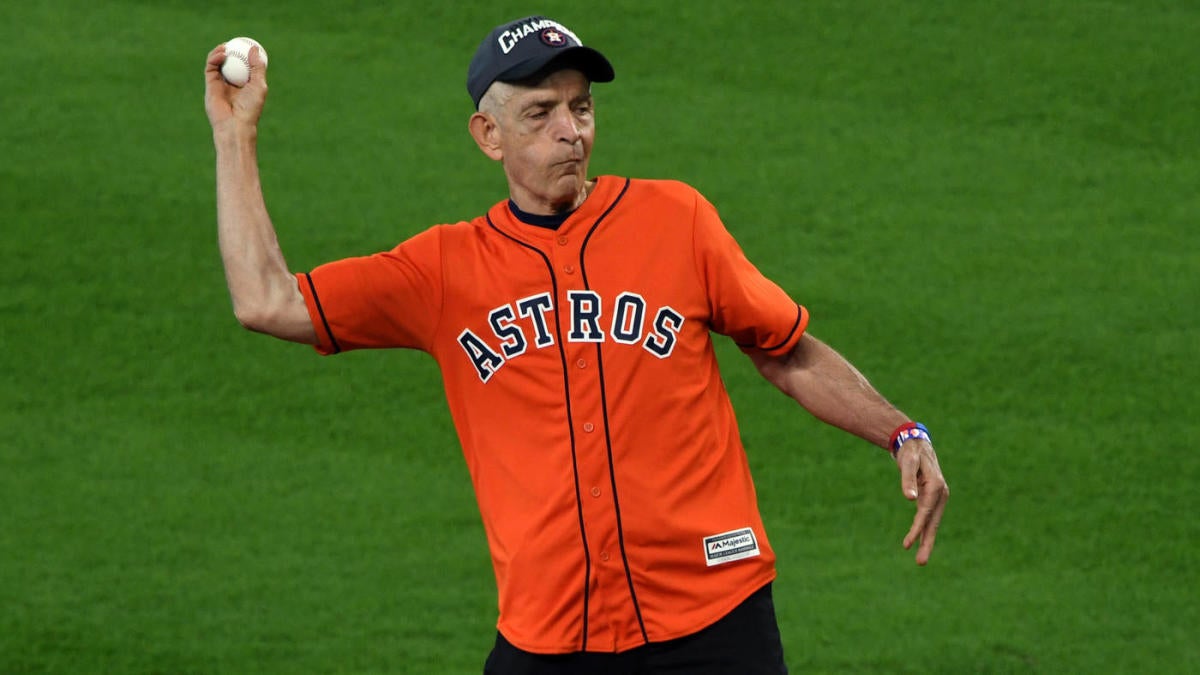 Mack wagered $3.25 million on Houston to win the World Series across multiple sportsbooks. The payout would have been a whopping $35.6 million. Mack was frequently asked if he would hedge throughout the Fall Classic, but he rode his team until the final pitch.
For that alone, the man is a true fan of his team. When you factor in the size of the bet, there is no denying that Mack won World Series week and etched his name in history forever as a legend of the game.
Mattress Mack, the Best Furniture Salesman in Houston
Mattress Mack is the epitome of the American Dream. He was born in Starksville, Mississippi, in 1951. He later moved to Dallas and attended North Texas State University, where he played football.
Mack quickly moved into the business world, operating his Gallery Furniture business in Texas. He is known for his terrific sales pitches where he tries to save his customers money.
The businessman quickly learned to take risks during his time with Gallery Furniture. At one point, he had $10,000 remaining in his bank account and went all-in on a television commercial to help spike his sales.
The commercial worked out, and it led to Mack having over $300 million to his name. His latest sales promotion at Gallery Furniture would give buyers of over $3,000 a complete refund if Houston won the World Series.
His liability would have been $20 million if Houston had won, so his winnings would have covered this amount with ease. Unfortunately for Mack, the Astros were defeated in six games at Minute Maid Park.
Yet, the stake will stand the test of time as one of the best wagers in legal sports betting history. With this in mind, it's only right to close this blog in the words of Mattress Mack.
Heroes get remembered, but legends never die. Mattress Mack: You are a legend.
"NEVER HEDGE"
---
Join our Discord
to leave a question or comment regarding this article. We have sports fans talking betting all day — every day! JOIN THE DISCORD NOW AND QUALIFY FOR PRIZES & BETTING SWAG!
---