DISCLAIMER: Fernando Tatis Jr. and Shohei Ohtani are phenomenal baseball players, and nothing I am saying is a shot against either athlete. I am complaining about Major League Baseball.
The Crush is Too Much
We get it. We ALL get it. Fernando Tatis Jr. and Shohei Ohtani are two of the best players in the game.
However, as a baseball fan, I am sick and tired of scrolling through MLB Twitter and only seeing two players highlighted.
Do I love watching Tatis and Ohtani?
Yes, I do. Nevertheless, there are a lot of players in baseball that deserve more spotlight. The game is not just about Tatis and Ohtani. I began getting angry when the MLB media team started showcasing routine plays from Fernando Tatis Jr.
Should professional shortstops make routine plays?
Yes. This should not be showcased on Twitter.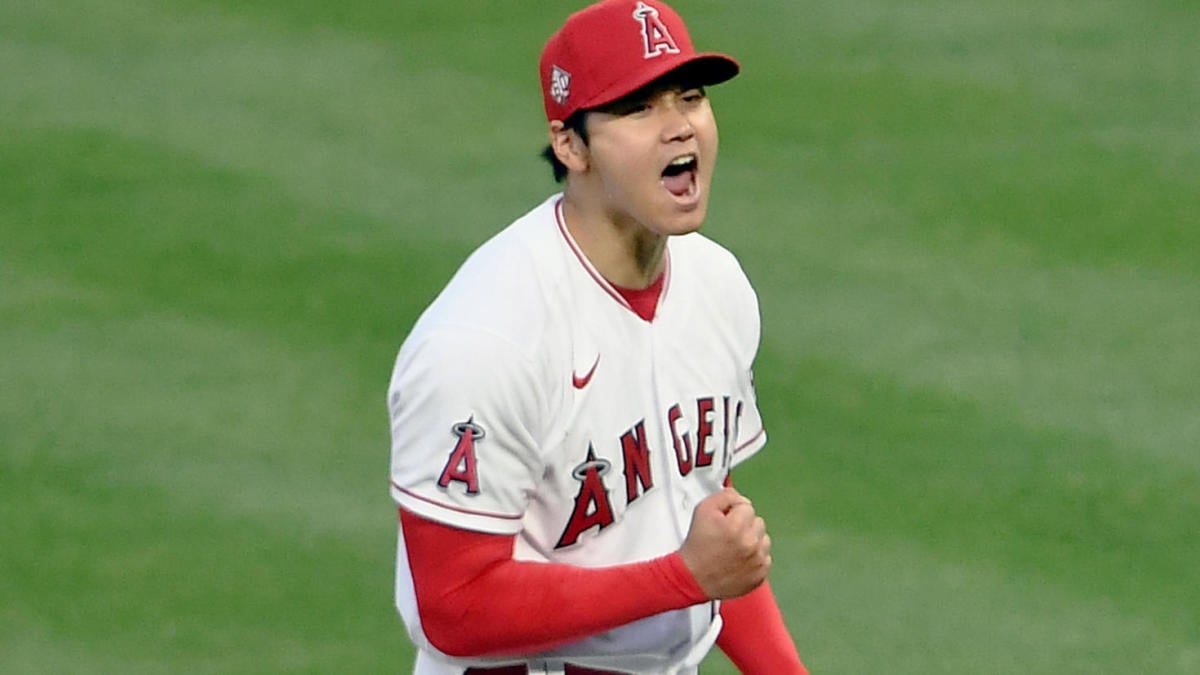 I also became displeased when the Angles were defeated 7-3 on Friday versus the Mariners, but the story of the night was Ohtani's upper-deck home run.
Did the upper-deck home run make any difference in the outcome?
No.
Are the Angels going to make the playoffs?
No.
If this case, shouldn't MLB spread the love to other players around the league?
You would think the answer to this question would be yes, but not inside the walls of MLB HQ.
Although, this strategy could hurt the league in the long run. Here are some reasons why.
Fernando Tatis Jr. is Injury Prone
Tatis Jr. has been injured more than a lot of players in 2021. He does get back on the field quickly, but the All-MLB selection will not be an ironman.
When Tatis is on the field, he is electric. There is no denying this fact. The Padre is slashing .294/.675/1.049, and he is leading the National League in HR, RBI, SB, SLG, OPS, and OPS+.
I never wish an injury on any player, but Tatis' record speaks for itself. This athlete is going to miss seasons because of his body, and then what?
Who is MLB going to highlight?
There are All-Star players who have not been featured on MLB twitter in 2021. I no longer want to see Tatis feel a routine ground ball with swag on social media. I want to see shortstops from around the league making plays.
Tatis is being paid to hit, so let's limit his highlights to his bombs at the plate.
Shohei Has No Resume
What Shohei Ohtani has done in the first half of 2021 has been sensational. There is a crucial word in this first sentence that's important to remember.
If you could not tell, it's "first half." Ohtani has been really good for a half of a season. Is he going to be able to pitch at a high level and lead the league in homers for another decade?
I hope Ohtani continues his dominance, but if he resorts to an average pitcher and hitter, the allure is done in Major League Baseball.
If Ohtani no longer is breaking records, who is MLB going to showcase? If Ohtani starts underperforming, he will become irrelevant, considering he is playing with a team that is very far from a World Series run.
There is no guarantee that Ohtani will be dominant for the second half of 2021. If MLB does not start spreading the love through its marketing campaigns, the league's progress will be destroyed.
---
Join our Discord
to leave a question or comment regarding this article. We have sports fans talking betting all day — every day! JOIN THE DISCORD NOW AND QUALIFY FOR PRIZES & BETTING SWAG!
---