Rich Hill Trade to New York
Rich Hill, a 41-year-old southpaw, is on his way to the Big Apple after being traded by the Tampa Bay Rays to the New York Mets Friday afternoon.
Hill tossed 95.1 innings for Tampa Bay this season, racking up a 6-4 record and 3.87 ERA for a club that was 58-39 and second in the American League East.
The Rays will receive reliever Tommy Hunter and minor-league catcher Matt Dyer in compensation for their former starter. Both teams are mounting postseason charges, and Hill was deemed surplus to requirements by the Rays despite having tossed the second-most innings on the team. The Mets, meanwhile, need more starting depth, especially in the absence of Jacob deGrom, a National League MVP candidate.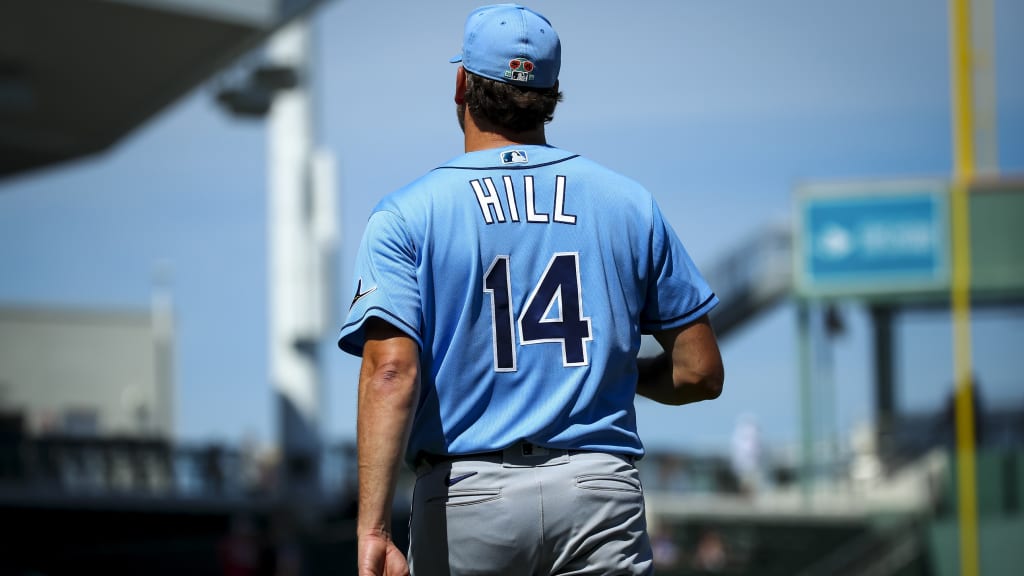 Another positive of this trade, as far as New York fans are concerned, is Hill's low salary; the 18-year vet is on a one-year deal set to expire at the end of the season that will only demand a $2.5 million hit, and he could be available for similar money next year if the Mets want to keep him around— if not, it did not cost much to get him, in terms of the immediate future, and business as usual will resume.
Hill As A Player
Rich Hill's career in Major League Baseball began back in 2005 as a member of the Chicago Cubs' organization; since then, he has suited up for 10 teams in total, and will soon be wearing the eleventh different jersey of his career.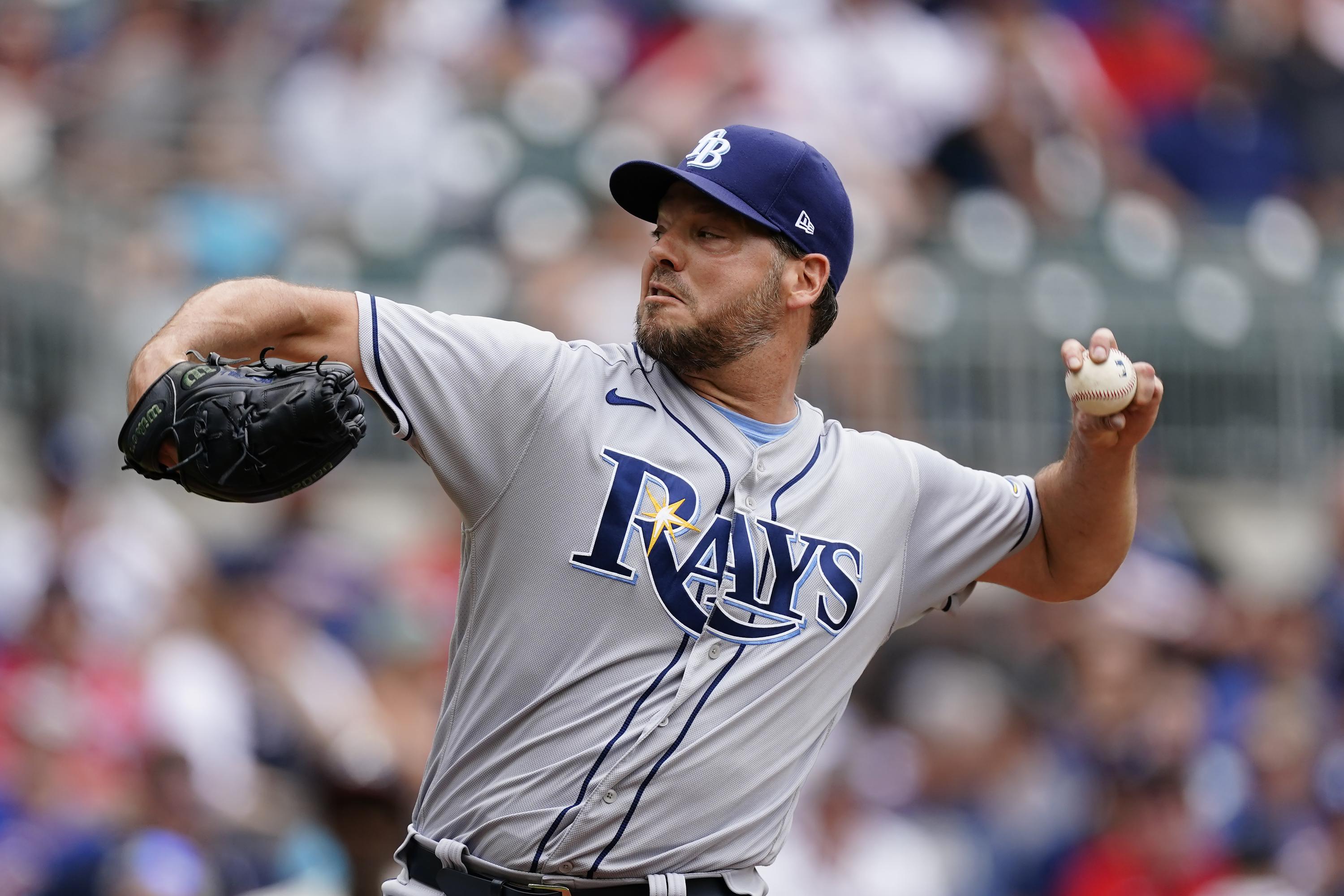 Hill spent a chunk of his early years as a reliever before transitioning to the starting role full-time in 2016 when he went 9-3 with a 2.25 ERA for an Oakland Athletics that was the worst in the division; still, Hill shone through, just as he had done before his career.
It is not every day that a team mortgages its future, or at least future prospects to bring in a 41-year-old pitcher that has never made an All-Star team— however, these are special circumstances.
What Now for the Mets?
The NL East is the Mets' for the taking, as they are currently in first place with a four-game gap on the second-place Philadelphia Phillies. At 50-43, the Mets are also the only team in the division over .500 and have an easy path to the pennant and qualifying for the playoffs. The move to bring in Hill is a short-term solution that signifies postseason ambitions, which is refreshing to see from a team that has seen its biggest star, Francisco Lindor, go unnoticed for a majority of the campaign.
With Hill's addition, the New York Mets will now have a pitching rotation (when healthy) of Jacob deGrom, Marcus Stroman, Taijuan Walker, Rich Hill, and Tylor Megill; they could also pivot Hill to the bullpen if needed, though with the way that he has performed thus far, he will be given immediate starts.
Above all other measures, this deal fits what the Mets needed; they already have deGrom and did not need a number-one guy, they just had to get somebody capable with a low profile that only cares about performing.
The Mets have shown that they are capable of beating the best teams and can win in a variety of ways via their offense and their defense, but they have struggled for consistency. Hill's addition stabilizes them on the mound and increases the team's experience, as Hill has started in two World Series in his career.
New York is still behind other National League contenders like the Los Angeles Dodgers, San Francisco Giants, and San Diego Padres, in the World Series pecking order, but this is a nice move; if they can lure some more impact players to Citi Field before the deadline, then they could be in business.
Grant Mitchell is a sportswriter and multimedia contributor for the Sports 2.0 Network dealing with basketball, football, soccer, and other major sports: you can connect with him on Twitter @milemitchell to stay up to date with the latest sports news and to engage personally with him.
---
Join our Discord
to leave a question or comment regarding this article. We have sports fans talking betting all day — every day! JOIN THE DISCORD NOW AND QUALIFY FOR PRIZES & BETTING SWAG!
---