Reigning Cy Young winner and current Los Angeles Dodgers pitcher Trevor Bauer has been accused of assault. A woman has claimed that Bauer became physical with her earlier this year. The pitcher is currently under investigation for the assault.
Trevor Bauer Denies
Trevor Bauer has not publicly spoken about the situation, but sources close to the pitcher have stated that he denies all accusations. Bauer has told his colleagues that it was nothing more than rough sex on a couple of occasions with a person he met online.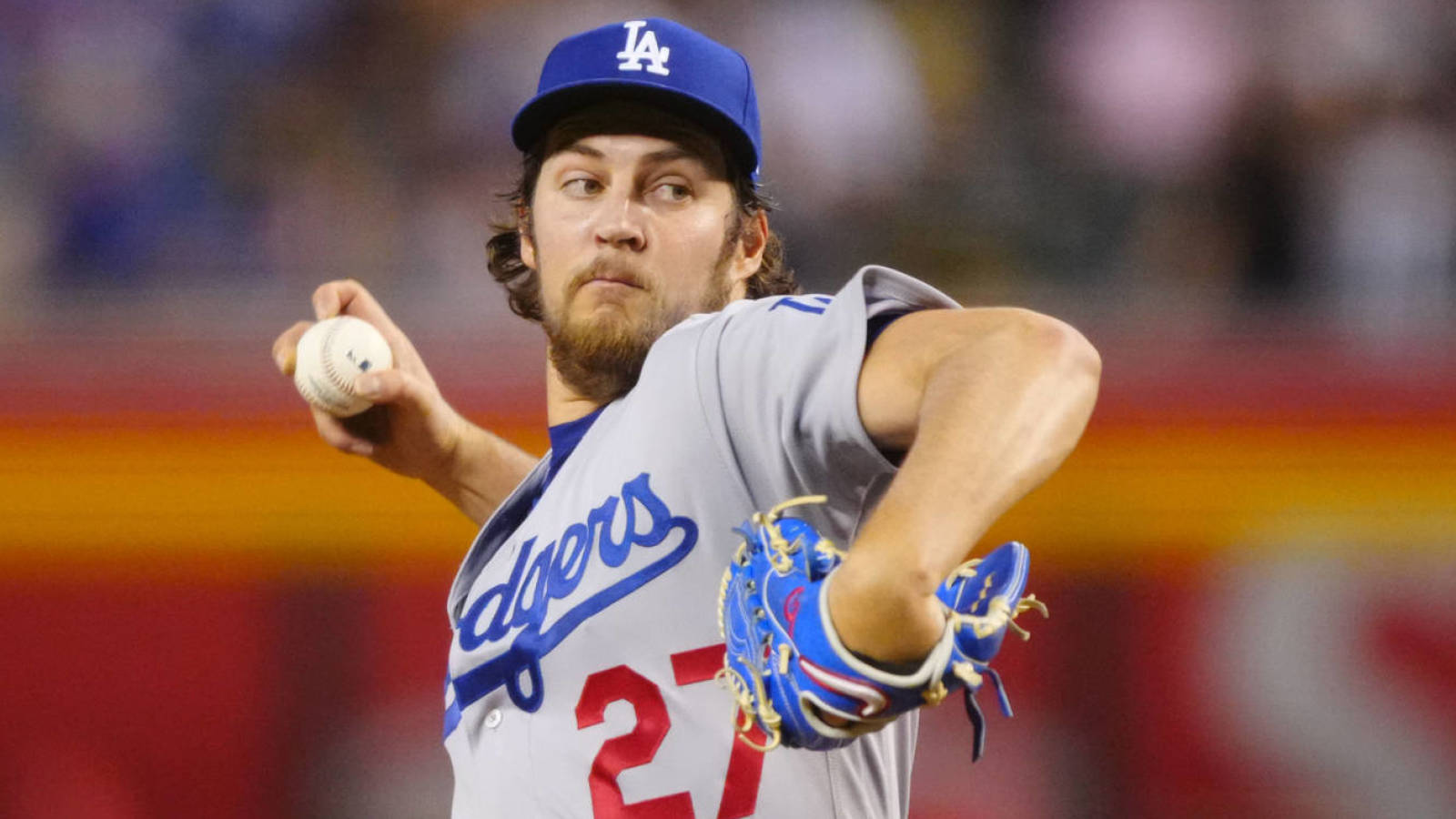 The victim was granted a temporary domestic violence restraining order on Tuesday in Los Angeles. Bauer has cooperated with the authorities thus far, and he will continue to as Pasadena police investigate the situation.
Comments from the Victim's Attorney
The victim has not been revealed in the case, but her lawyer has spoken publicly about the incident. Marc Garelick, the woman's lawyer, talked to TMZ Sports before the site broke the news.
His client "sought and obtained an order for Protection from the Court against Mr. Trevor Bauer, under the Domestic Violence Prevention Act. The order is a result of a recent assault that took place at the hands of Mr. Bauer where Ms. Hill suffered severe physical and emotional pain."
The attorney believes that the investigation will lead to criminal charges against the Dodger.
He continued by saying, "Our goal is to keep Mr. Bauer from contacting our client in any way possible. We anticipate there will be criminal action against Mr. Bauer, and it is our hope law enforcement will take our client's allegations and case seriously."
The district attorney in Pasadena will make the decision on if this qualifies as a criminal case.
Bauer is not having a Cy Young year, but he has pitched well in 2021. The story was dropped one day after the pitcher went six innings and struck out eight against the San Francisco Giants.
He is 8-5 with a 2.59 ERA on the season with a league-leading 137 strikeouts.
The story will be updated as more details are revealed.  
---
Join our Discord
to leave a question or comment regarding this article. We have sports fans talking betting all day — every day! JOIN THE DISCORD NOW AND QUALIFY FOR PRIZES & BETTING SWAG!
---