Yermin Mercedes went from breakout star to Rookie of the Year favorite, potential MVP, Minor League player, and retiree. It takes players years to move through this spectrum, but Mercedes, also known as the Yerminator, accomplished it in less than a year.
To make matters crazier, his retirement occurred on Wednesday, but he returned on Thursday in a shocking turn of events.
On Wednesday, Mercedes announced on his Instagram that he is no longer married to the game, and he has decided to step aside from baseball. The 28-year-old had a very bright future in the show, and that's why he decided to return under 24 hours later.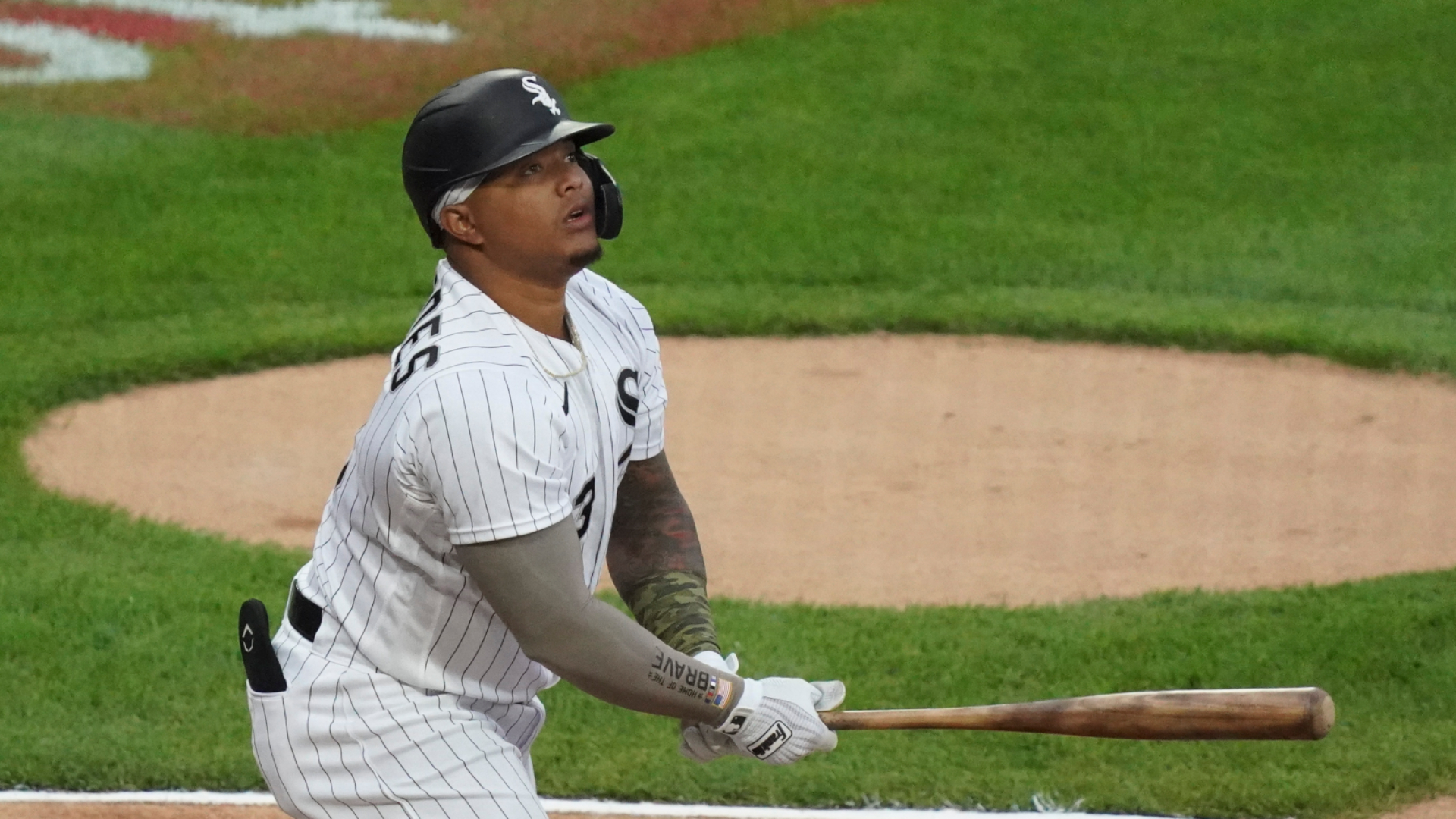 Manager Tony La Russa broke the promising rookie, and it's unfortunate for baseball fans throughout the world. However, Mercedes is not letting the skipper stand in the way of his big league career.
Here is how Mercedes went from retired to come back in less than 24 hours.
Yermin Mercedes Announces His Retirement
Mercedes took to Instagram to announce his retirement on Wednesday. He started by thanking God for the opportunity to perform in the big leagues. Mercedes went onto say,
"I want to apologize to all those who I inadvertently offended as a consequence of my immaturity like members of the radio, television, and press. To all the team's members where I was involved with, I'm sorry for failing as a human being and for not accepting some of their decisions. I'm stepping aside from baseball indefinitely."
He also posted a black screen on his story with the words "El Retiro" which means retirement with a thinking emoji. The White Sox responded to the post and released an official statement.
"The White Sox are aware of tonight's Instagram post by Yermin Mercedes, who is currently on the active roster of our Class AAA team in Charlotte, NC. At this point in time, the White Sox have not received any official notification from Yermin concerning his future plans."
It's All Tony La Russa's Fault
Mercedes took the league by storm earning the American League Player of the Week to start the season. In the first 22 games, he hit .415 with five home runs and 16 RBIs.
Following April, his average declined to .271 before being demoted to Triple-A Charlotte. Mercedes' downfall came in May after he swung at a 3-0 pitch in the late innings of a blowout game over the Minnesota Twins.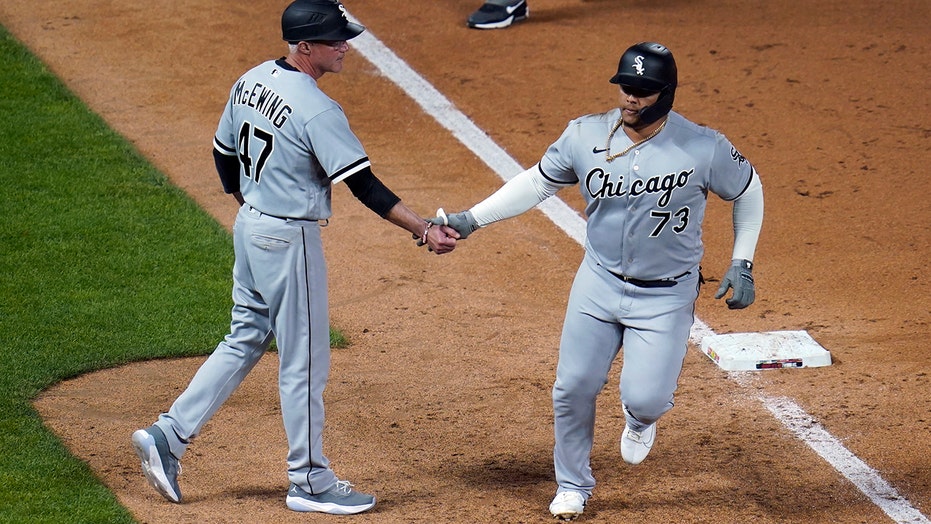 He sent the ball over the center field fence and was thrown at the next night by the Twins. La Russa supported Minnesota for their actions because Mercedes broke the unwritten rules of baseball. It's disgusting not to see a manager defend their players in public, and it destroyed Mercedes.
La Russa discussed the IG post following the team's contest on Wednesday.
He said, "I understand you're in Triple-A, away from the big leagues, you can get emotional. Don't know more than that. Will reach out to him. Could be just a little frustrated. I'll try to explain to him that he has a big league future."
Did Tony La Russa's phone call to Mercedes change his mind? It's doubtful, but Mercedes is back, and the league could not be happier.
Do Not Call it a Comeback (Because He Never Left)
Mercedes took to IG on Thursday to let the world he was not done yet. Mercedes has spent ten years in the minors, and he is going to continue persevering.
"I'm never going to give up. I lasted 10 years in the minor league. I have always understood that the process is great, but the talent and what I have shown speak for themselves with the greatest humility. I am speaking from the heart. My dream is to be an established player in the major leagues. I have always asked God to give me the opportunity that he gave me 3 months ago. I owe myself to my family, to my organization, and to my fans. Something I have failed him. I have baseball in my blood. And now Yermin Mercedes is missing. Thank you, my God, for guiding me to the right path and making the right decision. Everyone who is going through my situation, hold on to the hand of God that He can Everything and forget about the criticisms and bad comments that will always exist. To run over one's personality, God bless y'all. I love everybody. I'm Back."
The retirement to return in 24 hours proves that Mercedes is an immature 28-year-old, but it's good that he is not giving up on his dream. Baseball is better with the Yerminator.
---
Join our Discord
to leave a question or comment regarding this article. We have sports fans talking betting all day — every day! JOIN THE DISCORD NOW AND QUALIFY FOR PRIZES & BETTING SWAG!
---